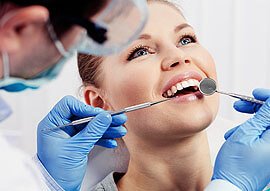 1. INITIAL CONSULTATION
At the Bombay Braces, we will first get to know your expectations regarding treatment result, perform a complete check-up of our teeth and bite,before outlining potential treatment options for your individual problems and concerns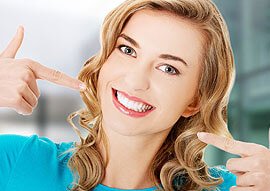 2. RECORD COLLECTION
Before fixing the braces, for every patient as a rule, we ask for certain X-rays(OPG, lateral cephalogram), take digital photographs of the face and the teeth and make study models of the teeth. These records are throughly evaluated and in combination with the clinicalexamination a suitable treatment plan is made.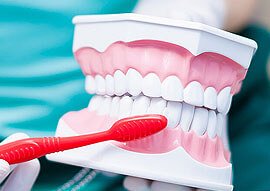 3. NEED OF TOOTH REMOVAL
For braces to align the crooked teeth or take back the"buck teeth", often certain teeth need to be removed under anesthesia. The number of teeth to be removed varies from patient to patient and depends on severity of the problem.
*Every patient does not necessarily require tooth removal.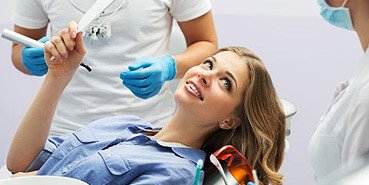 4. FIXING THE BRACES
Fixing all the components of the braces is time consuming,so we break it up into 2-3 visits of about 45 minutes each for your comfort and convenience.
Once the braces are fixed, appointments are scheduled regularly at an interval of 1 month till the end of treatment.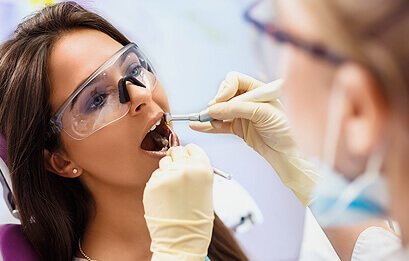 5. CARING FOR YOUR BRACES
Getting he braces fixed is just the first step! For a good treatment outcome, we need to you to be
fully committed to following our instructions.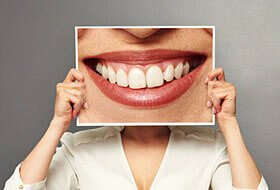 6. Phases of treatment
Once a day after brushing (preferably at night), you need to rinse your mouth with a fluoride mouth rinse that will be prescribed to you by your Orthodontist.